Data Bricks Video Course
Azure Databricks is an a combination of Spark, Microsoft and Databricks, that presents a just-in-time analytics platform, which empowers data personnel to easily build and deploy advanced data analytic solutions. The use of Azure Databricks by small, medium and large enterprises is gaining traction and relevance in the world of big data for many reasons.
Azure Databricks course at Brolly Academy covers the advanced concepts of Azure Data Bricks including caching and REST API development. Our experts at the academy deliver training in Azure Data bricks. With two decades of successful training experience in the industry, Brolly Academy is a leading Microsoft Azure training academy in Hyderabad.
The syllabus combines Microsoft Windows Azure Course with practical knowledge to make sure that the learners are all set to make a career as Azure professionals as soon as they finish their course.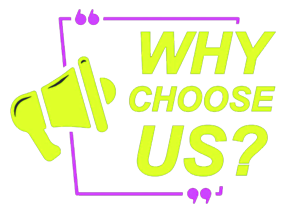 Why choose our Data Bricks video course?


The prerequisites for learning Azure Databricks are Python programming and fundamental SQL and databases
The course comprises of the following broad concepts
Big data ecosystem, also with Azure Databricks.
Internal details of Spark
RDD
Data frames
Workspace
Jobs
Kafka
Streaming and other data sources for Azure Data bricks
caching and REST API development